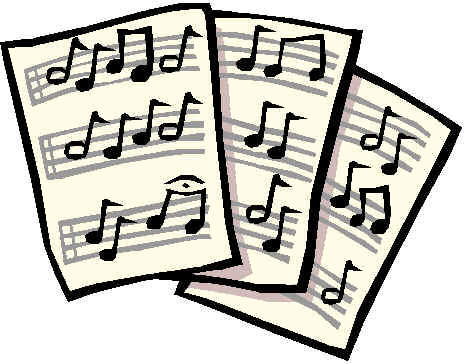 Very few people living in Kalyan's Murbad Road are aware that the forty-one-year-old dhobi who comes to collect their clothes is also an accomplished lyricist.
In fact, Shiv Sagar Unnavi has written lyrics for Bhojpuri films like Kahan Jayibe Najariz Churaike, and has even penned songs for Hindi music albums.
Unnavi, who holds a BA degree in Hindi Literature from the Allahabad University, came to Mumbai in 1978 to become a lawyer.
But he couldn't fulfill this dream due to lack of funds. So, he took up odd jobs, until the early 80s, when he ended up with a coal-iron in his hands and has been the neighbourhood dhobi ever since.
Read report